Countertop Purchase & Installation Process
Client brings in a layout of their kitchen or makes an appointment for a free in-home estimate
Client comes into the showroom to make their stone selection, sink and faucet selections, edge and backsplash selections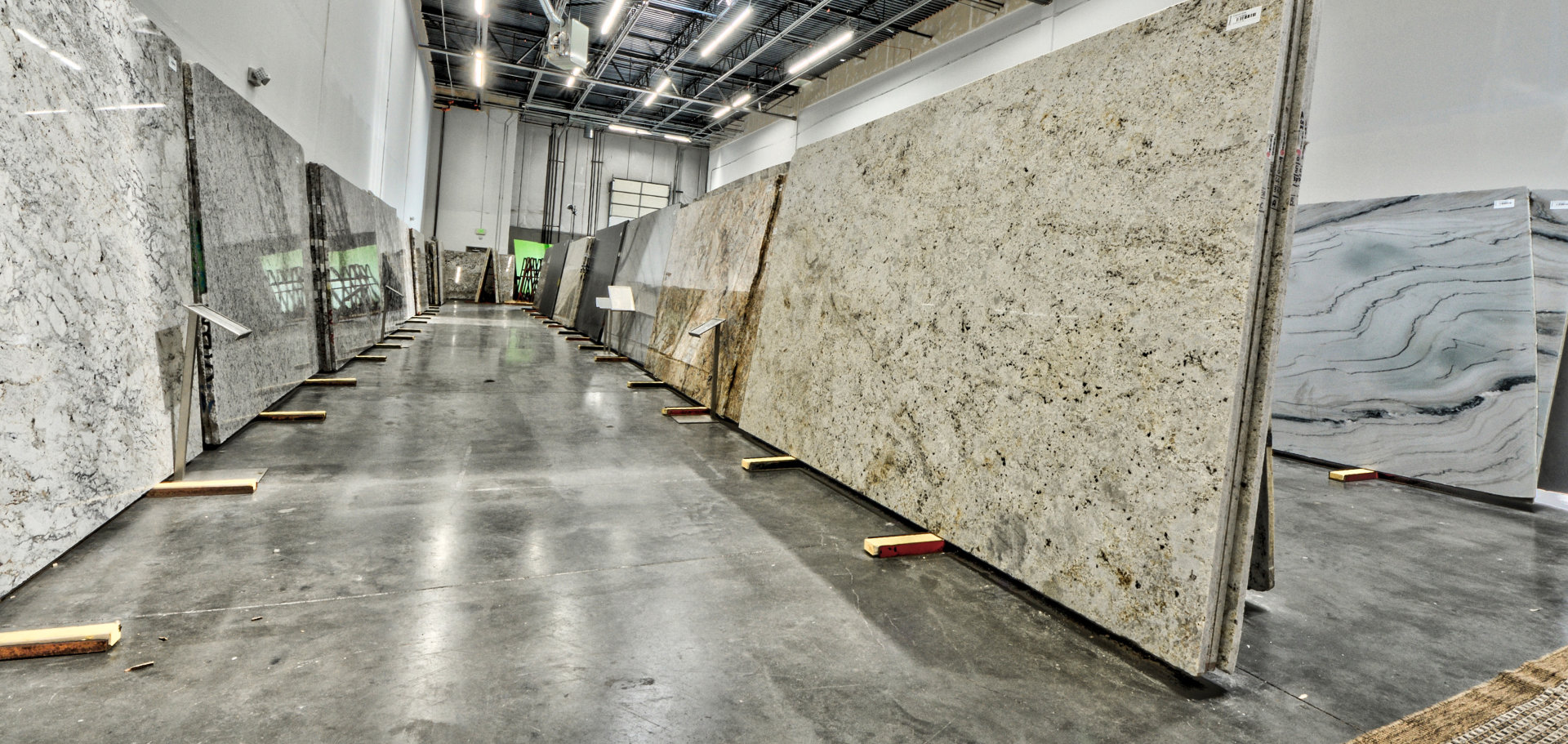 Contract is signed and 50% deposit is placed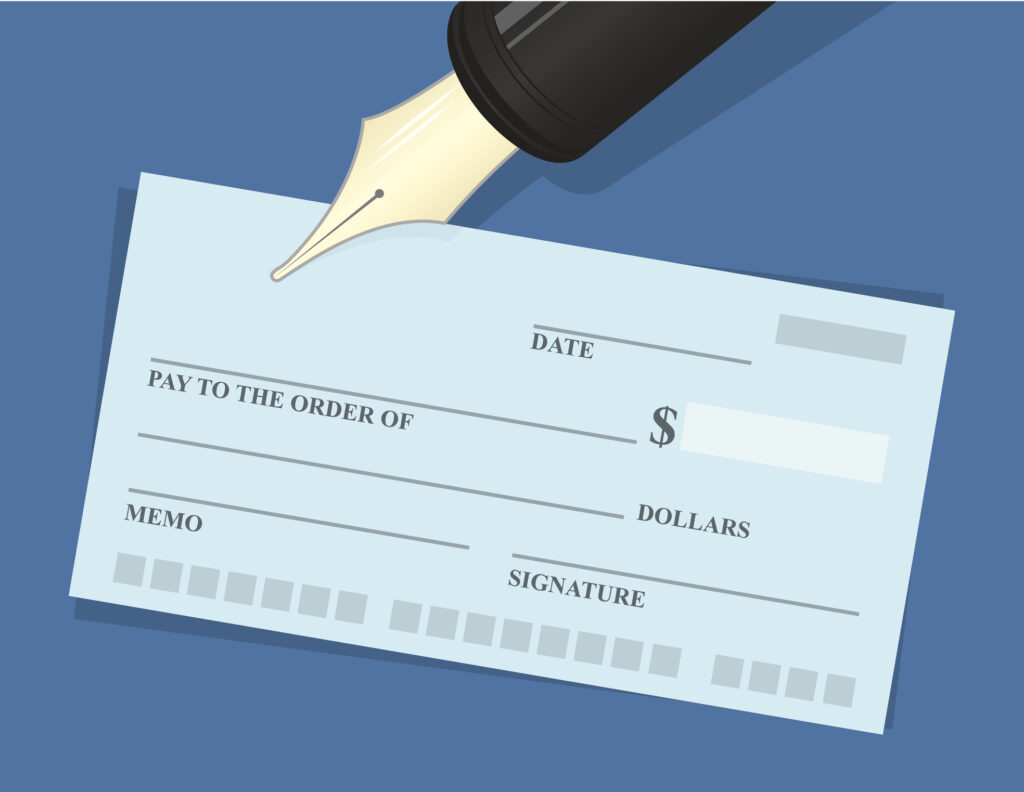 The client's project is placed on the schedule for:
Laser templating
Final meeting with project manager
Installation, plumbing, removal of existing counters and/or cabinets and granite backsplash – same day
Tile backsplash – requires 2 days of installation after countertops are installed (install day & grouting day)
An appointment with our Template Professional happens at the client's house with a laser template to confirm measurements and project details.
Final Meeting at the showroom to approve slab layout, details of the project, and final 50% payment.
Fabrication process starts
Installation occurs – this usually includes plumbing
Any remaining scheduled appointments occur. There is a two-day scheduled appointment for the installation of a tile backsplash (one day for tile and one day for grouting). This occurs after the installation date of the countertop.
Happy Client enjoys their brand new stone countertop!