Countertop Installation CEntennial, CO
Whether you're looking for unique granite, marble, or crisp white quartz in Centennial, CO, we've got them at Green Acres Granite. We are a full-service company committed to providing our customers with the best quality countertop materials to help them create spaces they will love. Our natural stone selections offer wonderful qualities, including strength, clean lines, durability, and elegance, and can transform the look and usability of your kitchen or bathroom.
​
What Sets us Apart?
At Green Acres Granite, we carry a wide range of countertop stone materials, including but not limited to marble, porcelain, quartz, quartzite, soapstone, granite, and natural stone. Besides helping you choose the best material for your project, our countertop installers in Centennial will help you install them professionally.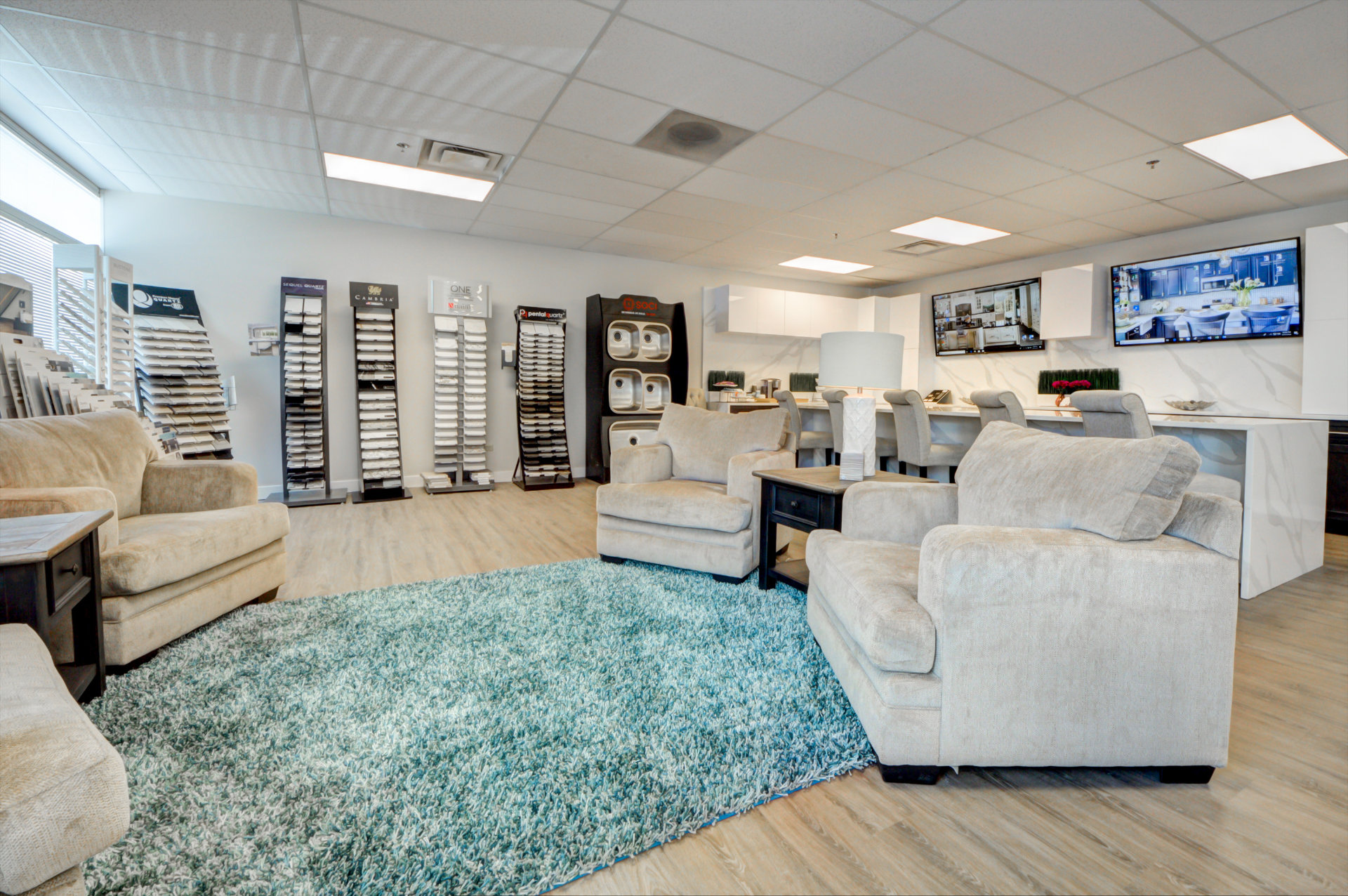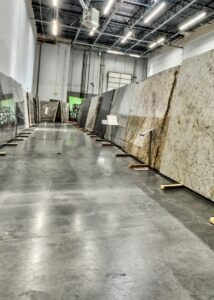 Moreover, we let you browse our multiple selections to decide what works best for your home. Our friendly team will provide important information regarding the benefits of our materials to enable you to choose options that will offer you the best service.
Countertop Installations Centennial, CO
Replacing your dated countertops can add an element of style and beauty to your room. In addition, it will upgrade the quality of your space, improve its aesthetics, and add value to your property. Most natural stone materials can withstand intense daily use and stand the test of time. However, you can enjoy these benefits more if you let experienced professionals install your countertops.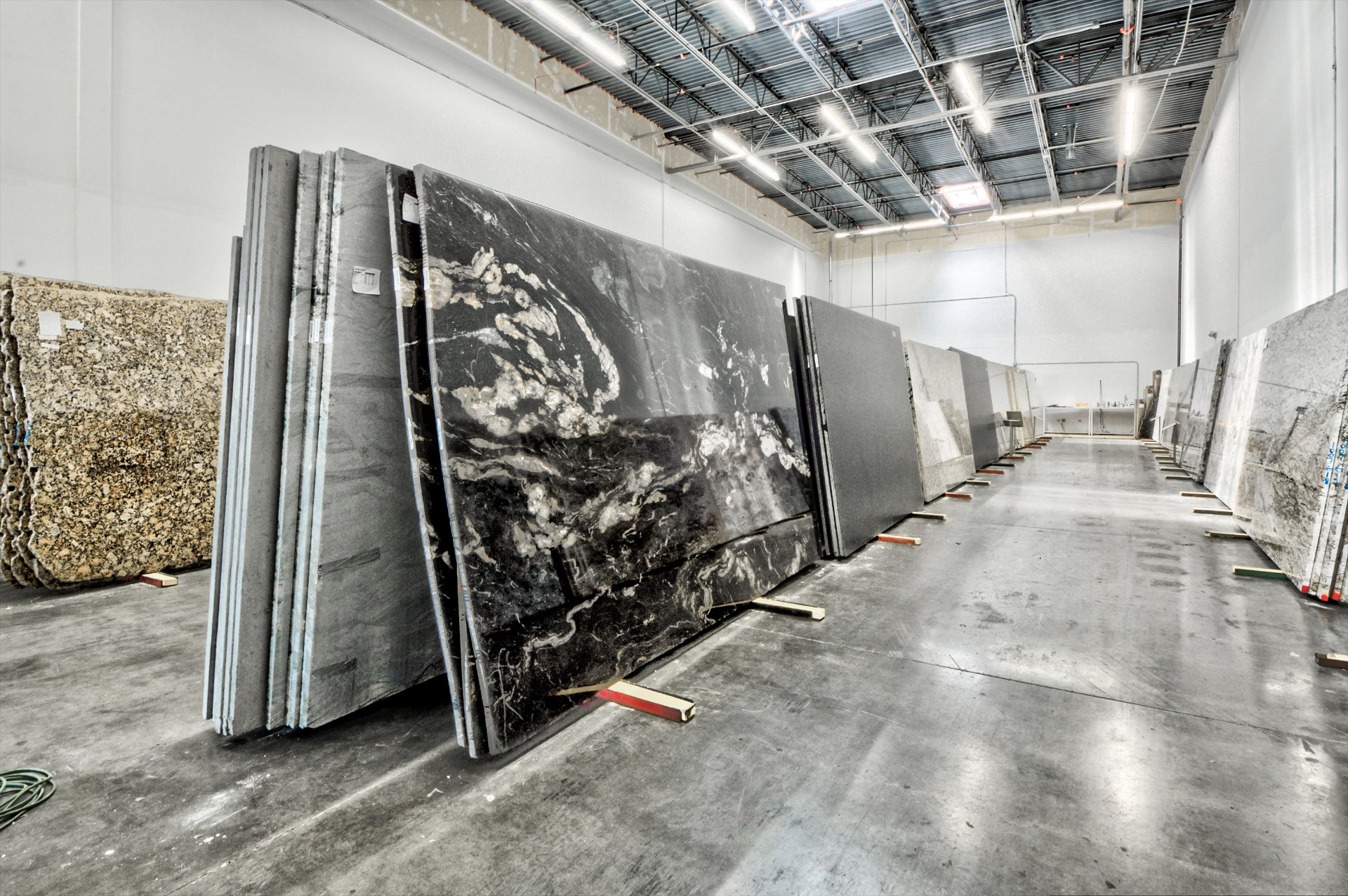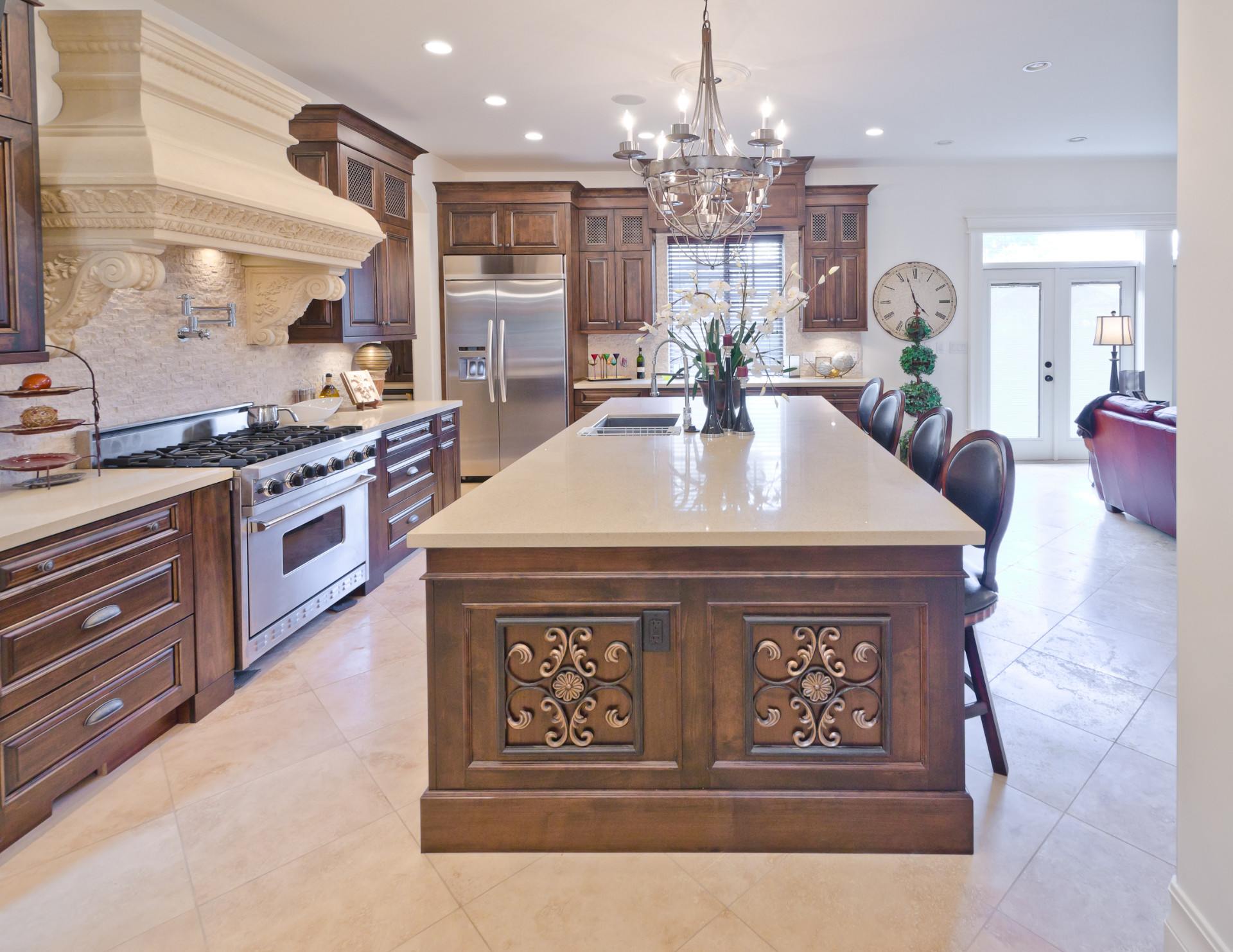 What Sets Us Apart?
At Green Acres Granite, we have some of the best countertop installers to complete your project without delays. We use quality equipment to guarantee safe installations in Centennial, CO. We pride ourselves on offering professional services, quality artisanship, and affordable pricing to ensure that we install your countertop the way you envision it.
Professional countertop installers at Green Acres Granite are adequately equipped to take care of your upcoming project from start to finish. We work with your approved layout to ensure all essential details are captured in the entire project. Our countertop installation in Centennial, CO process involves removing the existing fixtures and attending to all the plumbing work.
Contact us for Quality Countertop Installations in Centennial, CO
Are you still not convinced why you should choose our countertop sale and installation services? Here is why a majority of Centennial residents choose us for their countertop's construction and installation needs:
You can order online or visit our convenient locations
Quality installation that includes completing necessary plumbing work
Competitive Pricing
Wide selection of natural stone options
If you're looking for reputable countertop installers in Centennial, feel free to contact us at Green Acres Granite. We have completed over 12,000 projects in Colorado, so you can rest assured we will handle your upcoming project with the utmost diligence and integrity.