Quartz Countertops Colorado Springs
Quartz is a manmade product that is increasing in popularity because of the wide range of colors that it offers not to be confused with Quartzite the harder and more brittle variant of Quartz. It typically has a soft sheen and has many of the featured qualities of stone. Let Green Acres Granite handle your Quartz countertop installation for your Colorado Springs or Denver home! Give us a call today or fill out the form below to get the process started.
Quick facts about Quartz Kitchen and Bathroom Countertops:
Cutting on Quartz can have the possibility of scratching it.
Heat shock: While Quartz can resists scorching up to 400 degrees, it cannot take heat shock from hot pots and pans.
Quartz should not be exposed to long-term direct sunlight.
Quartz does not require sealing.
Do not clean quartz countertops with vinegar or lemon as these are acids and can potentially etch quartz and natural stone.
Browse our selection of elegant Quartz countertops for sale in-store at our Centennial or Colorado Springs showroom today!
Call us today at our Colorado Springs location:
719-266-0408
Quartz Suppliers
View Quartz choices at MSI:

---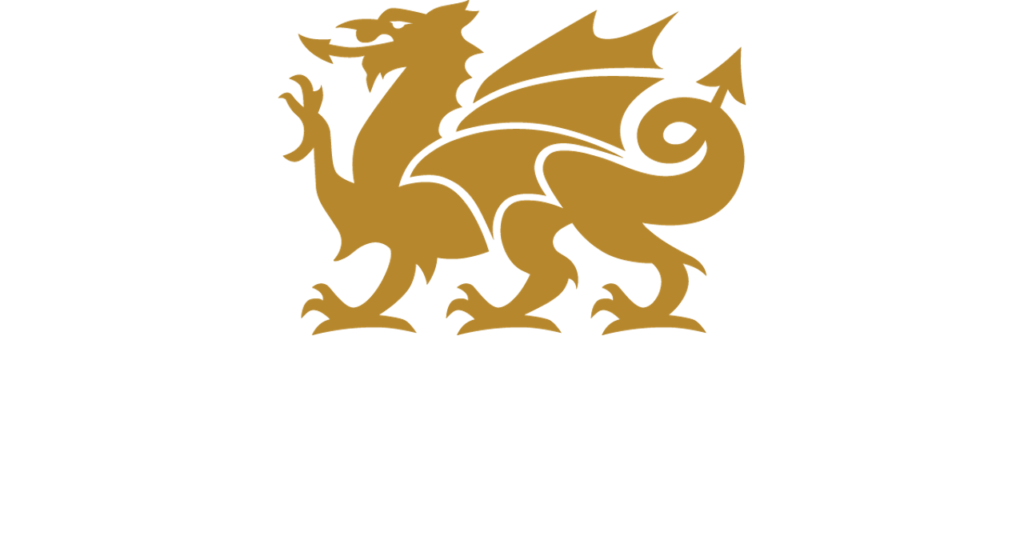 View Quartz choices at Cambria: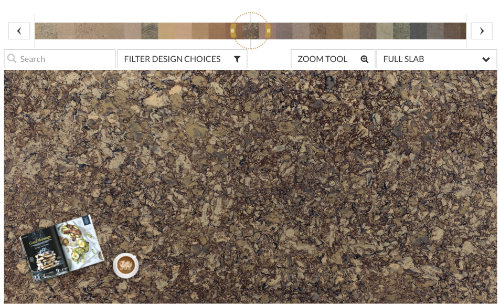 ---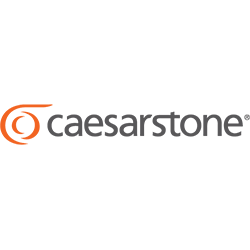 View Quartz choices at Ceasar Stone: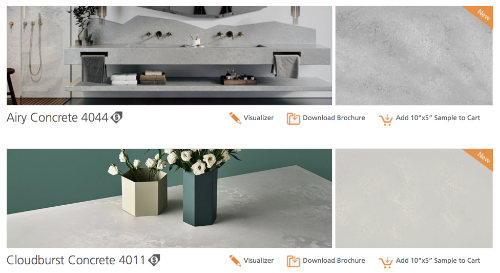 ---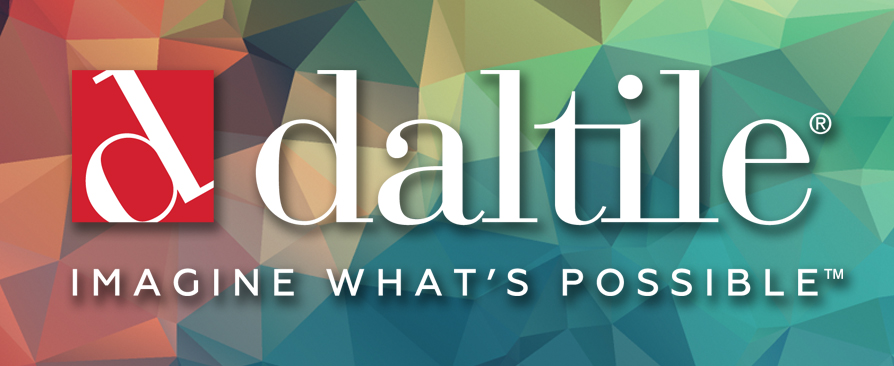 ONE Quartz by Daltile Stone Center
---

---

Sequel Quartz by Bedrosians Tile and Stone
---