Quartz is a manmade product that is increasing in popularity because of the wide range of colors that it offers. It typically has a soft sheen and has many of the featured qualities of stone.
Quick facts about quartz:
Cutting on Quartz can have the possibility of scratching it.
Heat shock: While Quartz can resists scorching up to 400 degrees, it cannot take heat shock from hot pots and pans.
Quartz should not be exposed to longterm direct sunlight.
Quartz does not require sealing.
Do not clean quartz countertops with vinegar or lemon as these are acids and can potentially etch quartz and natural stone.
Quartz Suppliers
View Quartz choices at MSI:

---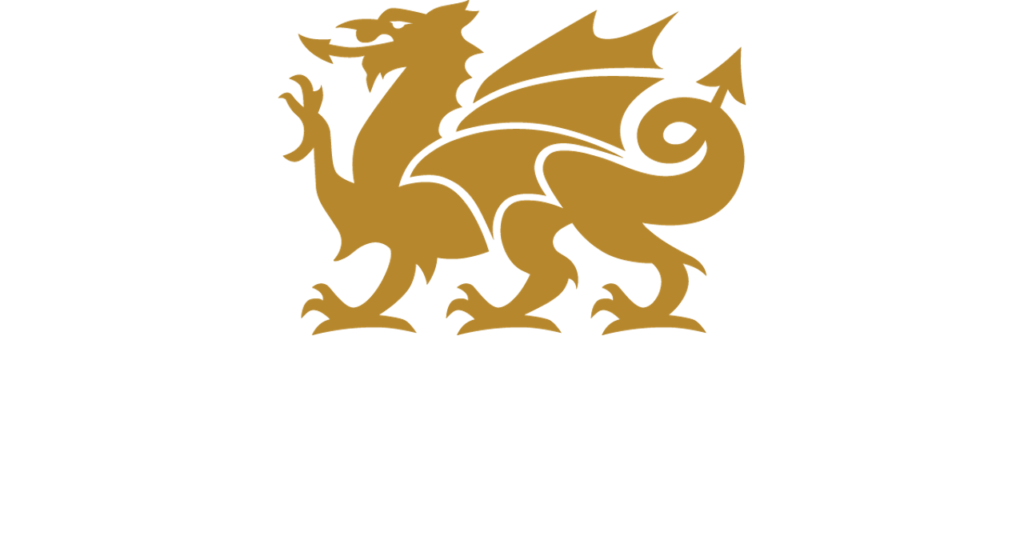 View Quartz choices at Cambria: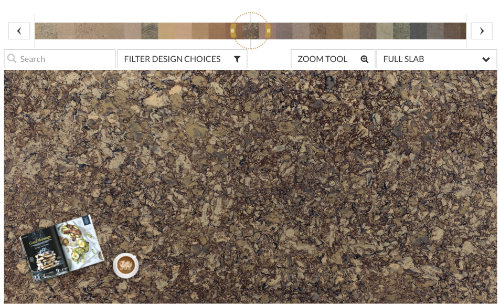 ---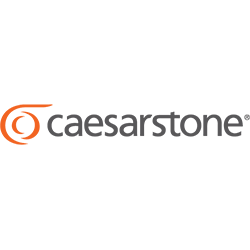 View Quartz choices at Ceasar Stone: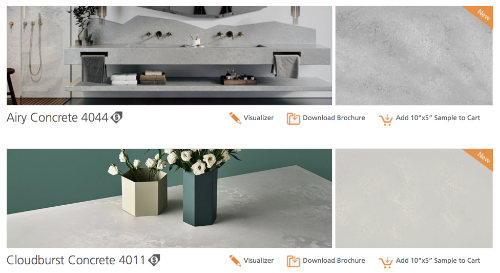 ---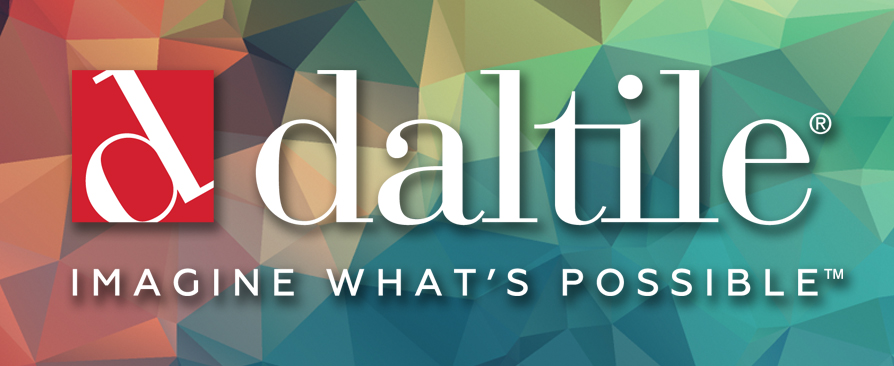 ONE Quartz by Daltile Stone Center
---

---

Sequel Quartz by Bedrosians Tile and Stone
---