Granite, Marble, Quartz & Stone Fabricators in Colorado
Green Acres Granite offers unrivaled technical expertise, experience (over 10,000 granite fabrication projects in Colorado Springs and Denver), and leading-edge tools to fabricate your countertops to the exacting standards you deserve.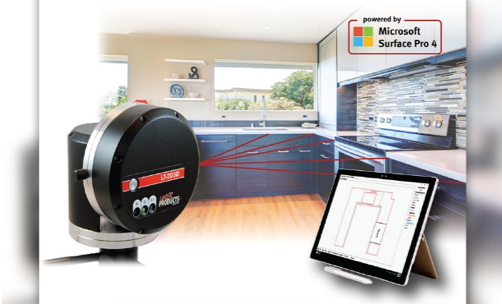 We create detailed templates using Laser Products LT2d3d lasers.
Using high definition photos of the slabs, we use Slabsmith software to plan the cuts. Customers can approve the actual layout of their stone to every detail.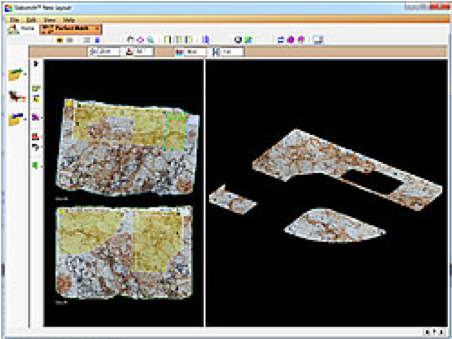 Industry-leading equipment ensures accuracy and consistency to the tiniest of margins. Green Acres Granite can handle even the most demanding of projects, with equipment including a Park Industries Saberjet (waterjet saw), four Destiny CNC routers for shaping and edging and a Fastback polisher for polishing backsplashes.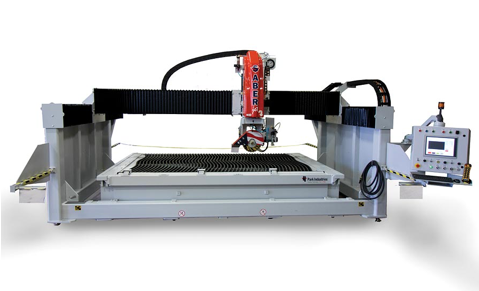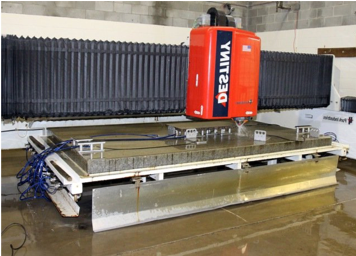 Even with all of this equipment we believe that the best polish can only be achieved by an experienced fabricator finish the polishing of the stone by hand.