Countertop Installation Aurora, CO
Are you ready to update your kitchen or bathroom with a brand new, quality countertop? If so, don't hesitate to consult with kitchen specialists at Green Acres Granite. As the leading countertop installers in Aurora, we offer extensive services, including full-service countertop design and installations.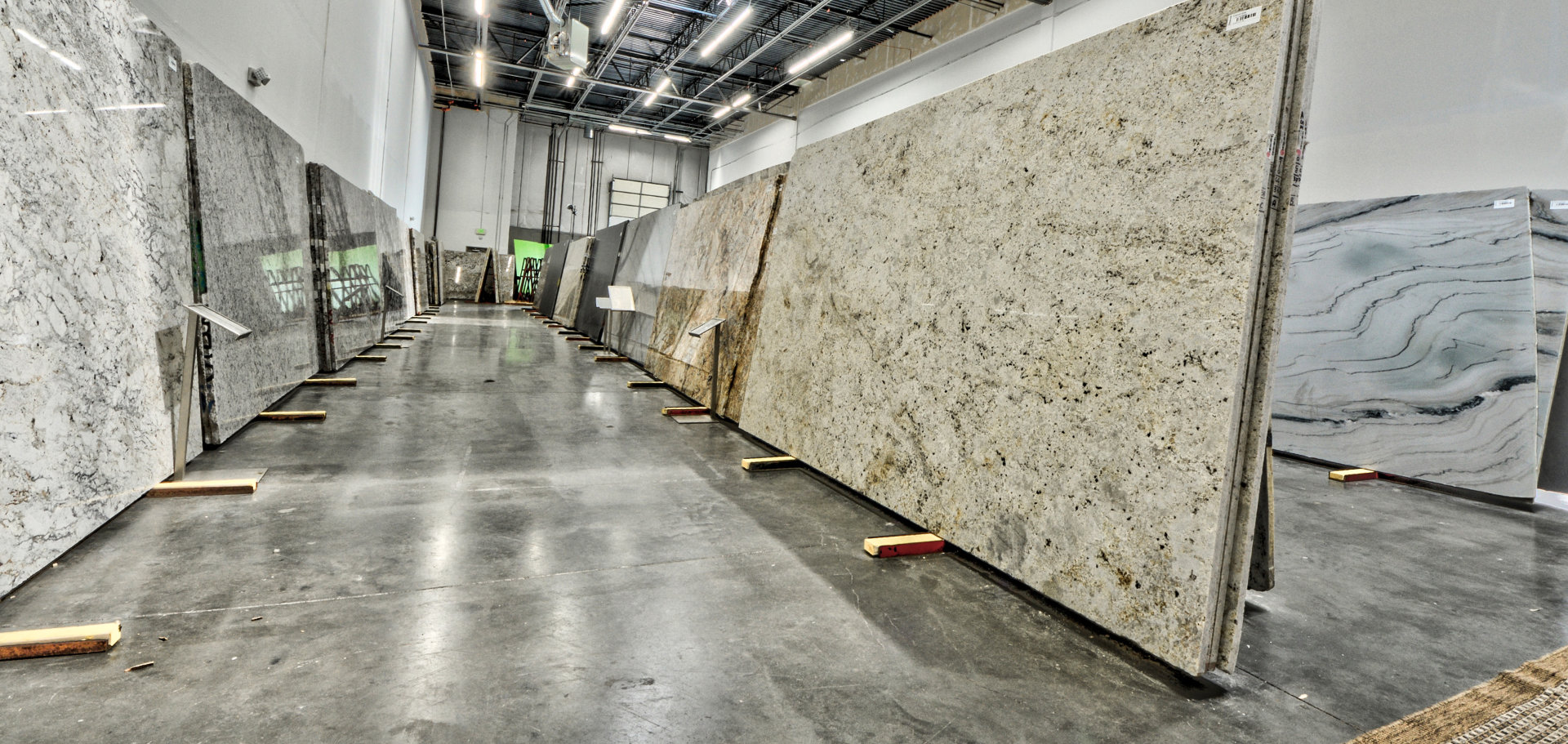 Our countertop installation experts in Aurora, CO also have the experience to work with various countertop materials such as granite, laminate, natural stone, concrete, quartz, and more. Our goal is to design and install countertops that meet your space's functional and aesthetic needs.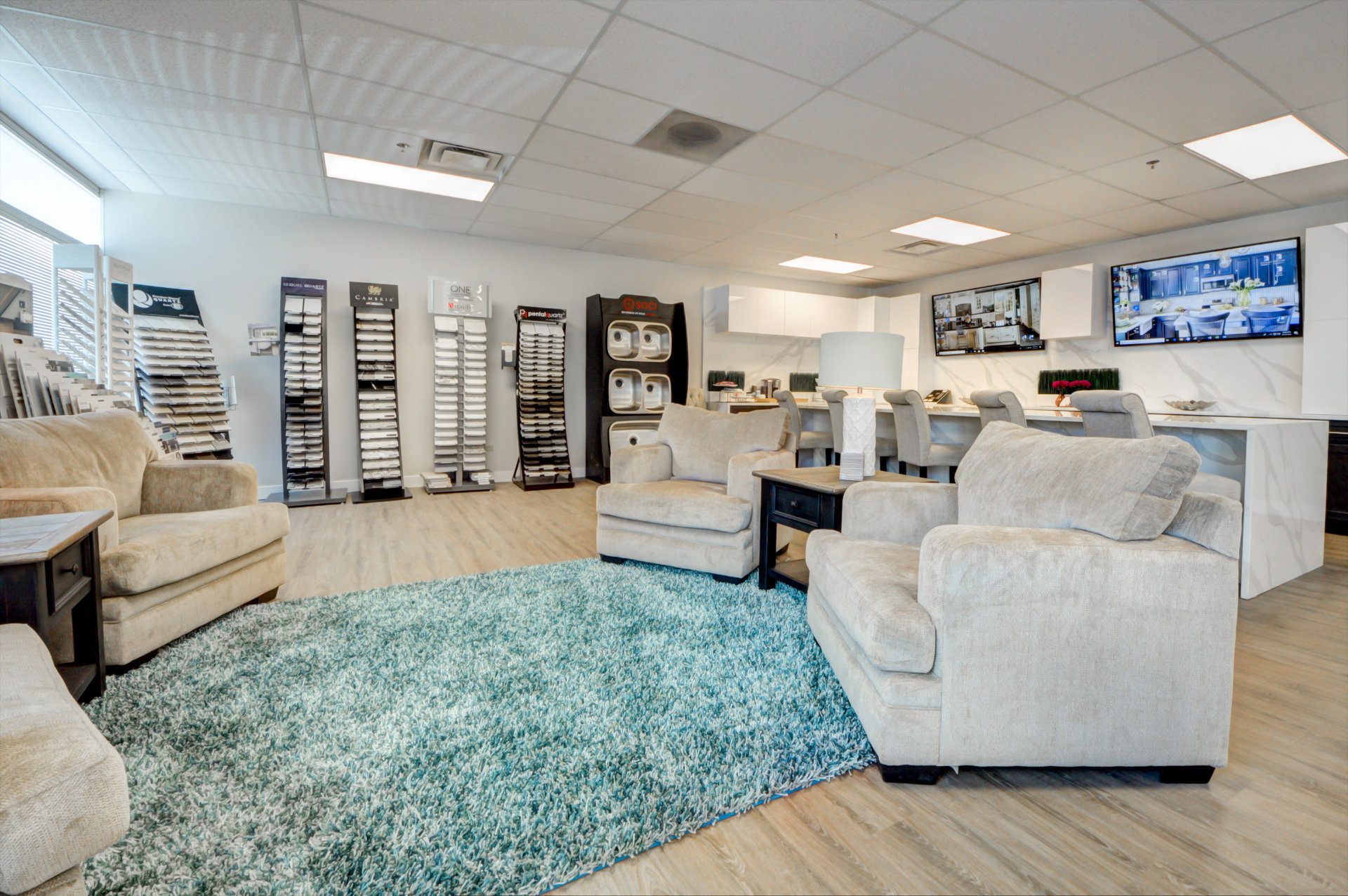 Why Update Your Kitchen and Bathroom Countertops?
Upgrading the countertop of your kitchen and bathroom can instantly change the look and feel of your space. This can also be a great way to incorporate a unique style and add value to your home. The natural beauty, strength, durability, and elegance of modern materials can be an excellent way to enhance the beauty and function of your kitchen.
The material you choose for your countertop will depend on your lifestyle, requirements, and preferences. However, if you're unsure what material is best for your space, our kitchen specialists will help you select suitable options for your bathroom or kitchen. We carry a wide range of high-quality countertops for sale in Aurora that meet our customers' unique needs.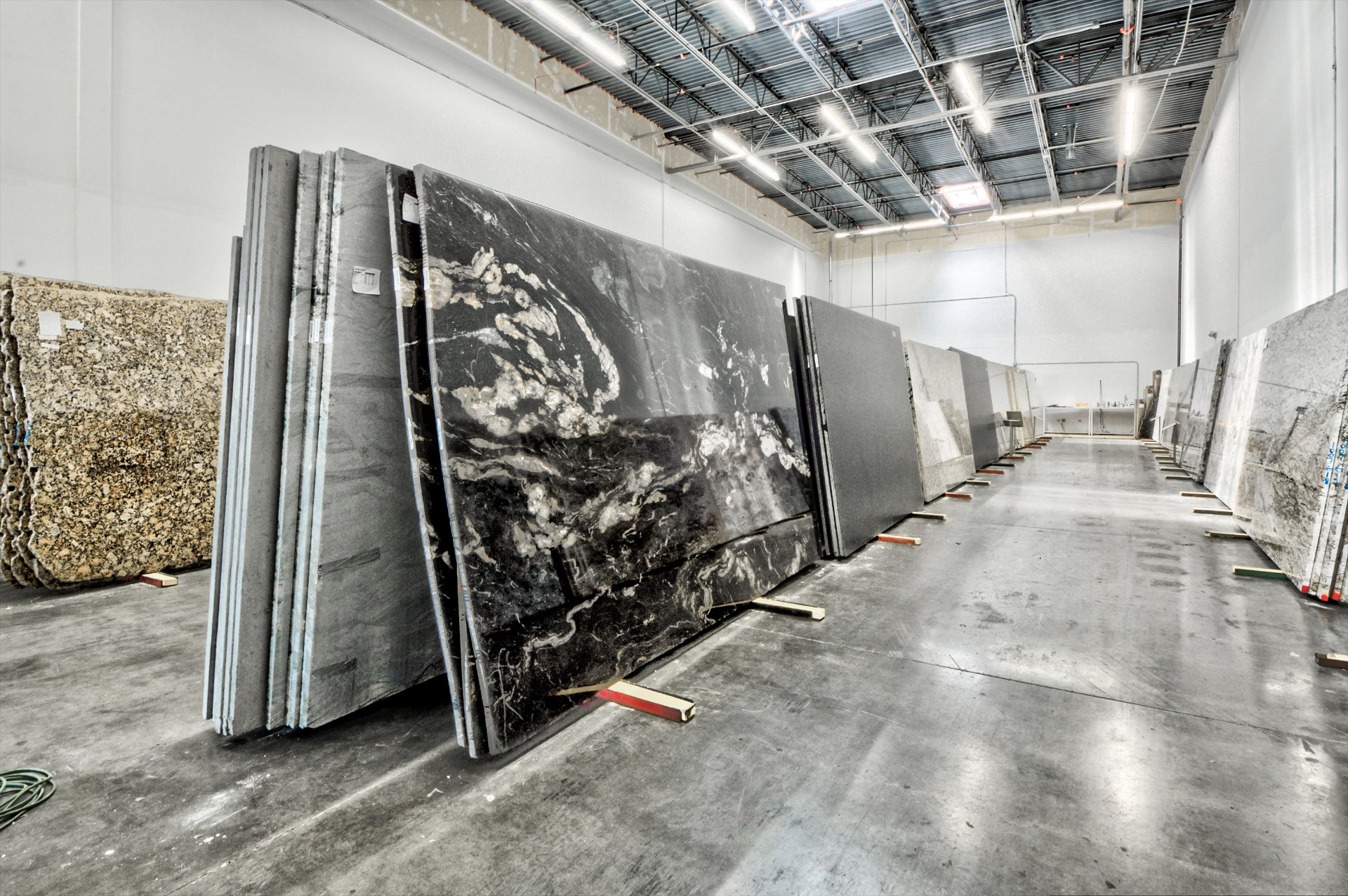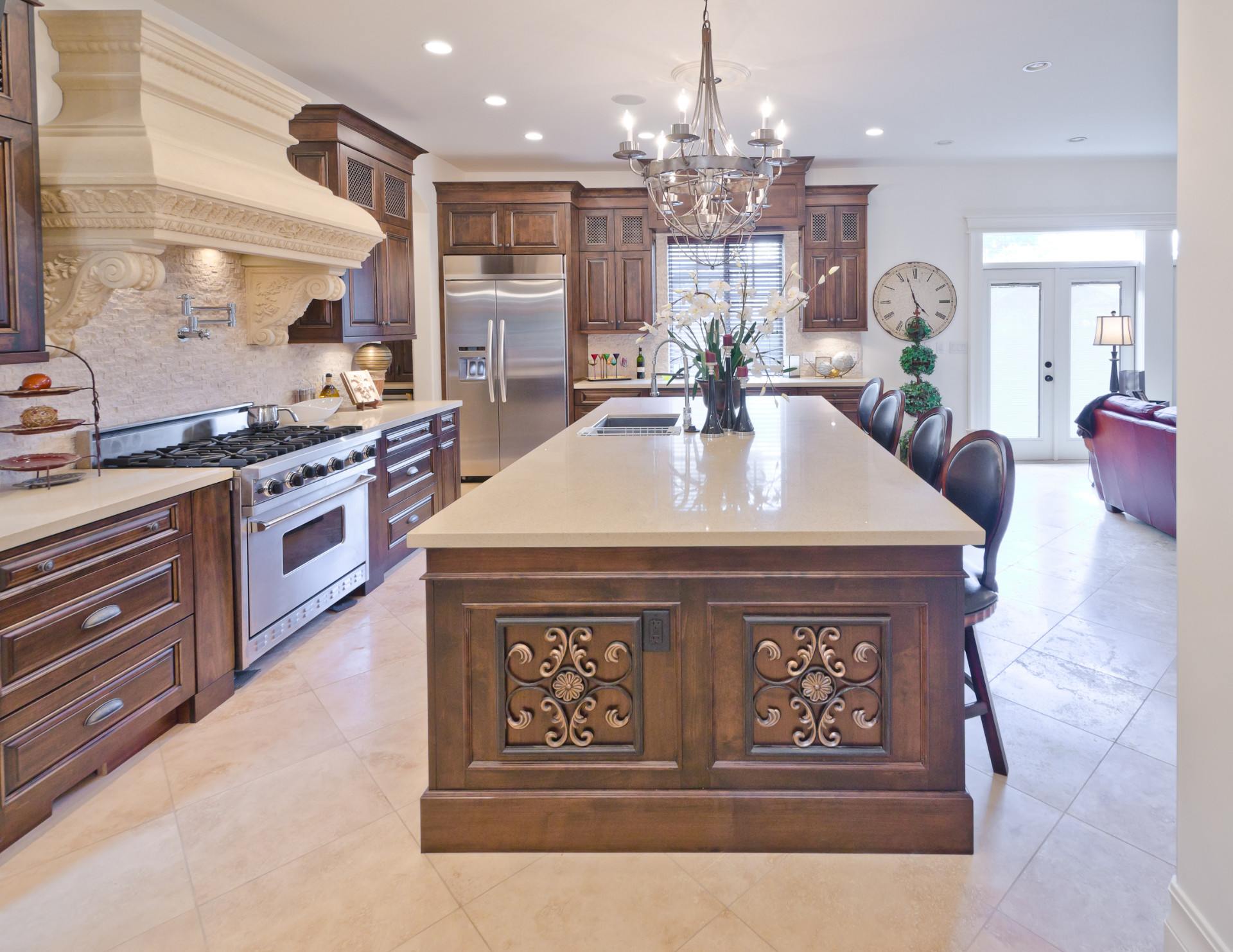 Why Choose Us?
At Green Acres Granite, we have some of the best countertop installers to complete your project without delays. We use quality equipment to guarantee safe installations in Aurora, CO. Our team of countertop designers and installers is fully insured and certified to provide the best and safest installation services. We have been in business for over 15 years and have completed more than 12,000 projects across the Colorado area. With our team at work, you can rest assured your project will be handled with utmost care.
Contact us for Quality Countertops installations in Aurora, CO
If you are looking for quality countertops for sale in Aurora, CO, Green Acres Granite is your one-stop-shop. We are a leading countertop installation company that can take care of your project from start to finish without compromising quality. Contact us today to discuss your next countertop installation project.