Exceptional Granite And Quartz Countertop Installation in Colorado Springs and Denver
Exceptional quartz and granite countertop options in Denver and Colorado Springs.
Clean lines, natural material, durability, elegance, strength—these are just a few of the wonderful qualities of granite, quartz, marble, and other natural stone. Granite countertops make kitchens and bathrooms of all sizes and styles into something extra special.
Whether your taste runs from classic marble to crisp white quartz or warm earthy granite, Green Acres Granite in Colorado Springs and Centennial (near Denver) has the best selection of granite, quartz, quartzite, porcelain, soapstone, and natural stone for your new countertop construction or remodeling project. We offer our customers countertop choices from multiple stone and man-made sources to choose from. Our experienced team will help you choose the best options for your kitchen or bathroom remodeling project. If you are looking for granite countertops in Colorado Springs, Denver, and surrounding areas, contact us today!
Changing countertops can radically change the look and feel of a room, not to mention adding greater functionality. Are you looking for a creative way to infuse fresh new style and add value to your kitchen by doing a remodel? The natural beauty of granite is a great way to up your DIY game, but granite kitchen countertop installation is something best left to the professionals. The Green Acres Granite team is trained and experienced in the intricate and delicate process of custom measuring, cutting, and installing natural stone countertops.
Making the wise investment in granite or natural stone countertops is a smart way to upgrade the quality of your kitchen or bathroom and add value to your home. Natural materials stand the test of time, hold up well under daily use, and are a smart way to increase the resale value of your home for the future.
Our natural stone is imported from overseas and displayed for your convenience at our Colorado Springs and Centennial locations. You can browse through our extensive collection and choose the exact piece of stone you want.
Once you've found the perfect stone for your home, our skilled craftsmen will customize it for your project with unrivaled technical expertise, and professionally install your hand-picked countertops once you've approved every detail of the layout. Our installation process includes any necessary plumbing work and removal of all existing fixtures. With over 12,000 projects under our belts, you can rest assured that the finished project will not only look beautiful but function perfectly as well. Over the years, we have developed processes and procedures that our customers appreciate, making Green Acres Granite the popular choice for granite countertops in Colorado Springs, Denver, and surrounding areas.
Are you ready to step up to excellence with natural stone countertops? Contact us today and let us help you create the home of your dreams. We look forward to working with you!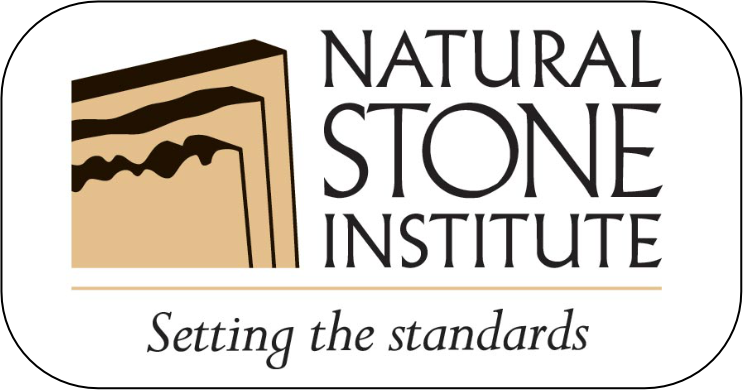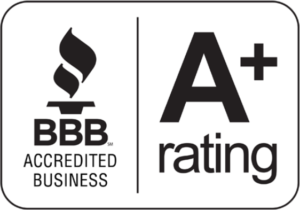 We are dedicated to serving our customer's needs, and our goal is 100% customer satisfaction.
Green Acres Granite has completed over 10,000 projects with an A+ BBB rating.
Visit our Centennial and Colorado Springs showrooms and slab selection warehouse.
3201 N. El Paso St.
Colorado Springs, CO 80907
719-266-0408
At our Colorado Springs location, we have over 600 granite and quartz slabs in stock.
7025 South Fulton St. Ste 130
Centennial, CO 80112
720-405-1100
Our Centennial showroom displays more than 400 slab options spread across 6,000 square feet of space.