Quartz, Granite, Marble, Soapstone, Slate & Onyx Countertops Colorado
Green Acres Granite offers custom kitchen countertop choices to customers from Colorado Springs to Arvada. Our countertop materials include Quartz, Granite, Marble, Soapstone, Porcelain, Slate & Onyx from multiple stone and man-made sources, with an abundant selection of finish and edge options as well as popular kitchen and bathroom fixtures (sinks, faucets, etc.) to choose from. Our experienced service team can help you determine the best options for your kitchen or bathroom remodel needs.
Green Acres Granite carries granite slabs in a variety of colors for your custom kitchen countertops. Browse our samples, visit our yard and experience your custom countertops.





View Granite choices at MSI:

Dolemite Countertops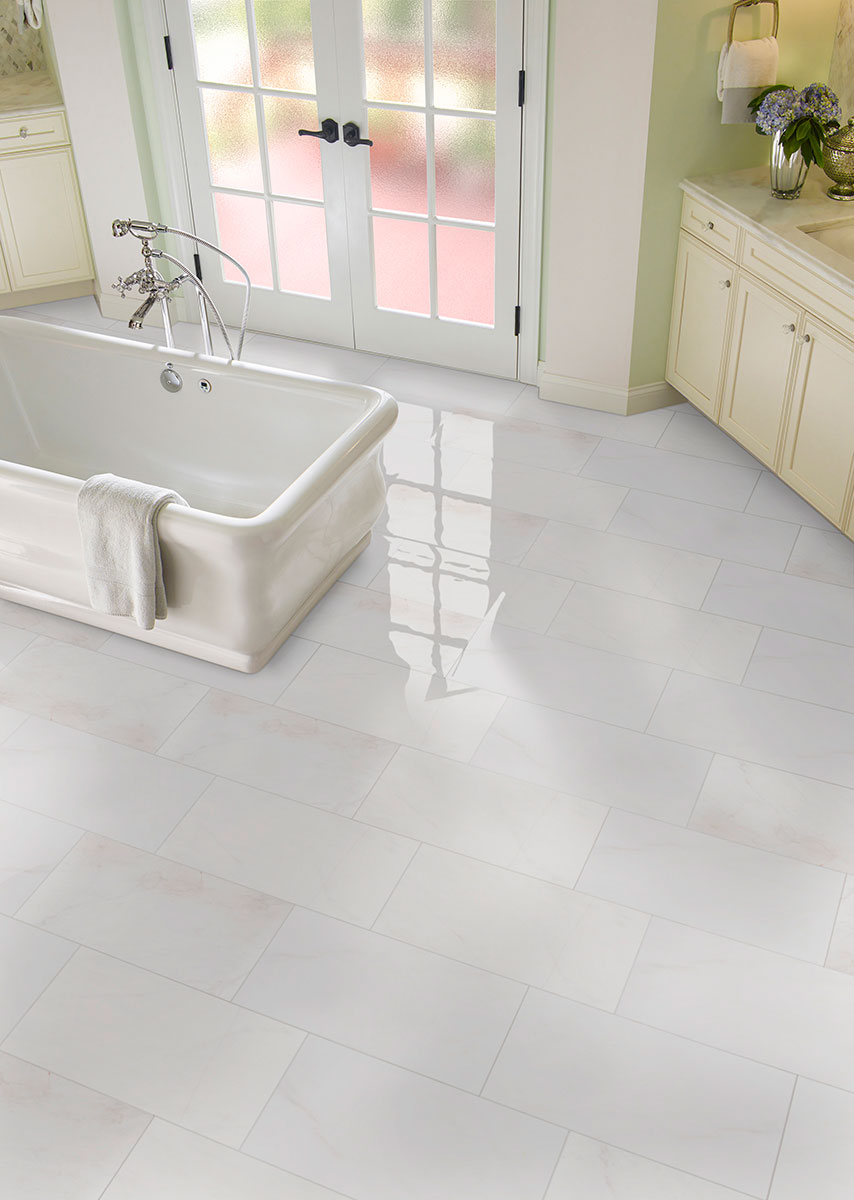 Marble Countertops
Marble is a naturally elegant countertop material for your kitchen or bath. While it requires more maintenance than other stone choice, it has a classical beauty that will enhance any kitchen or bath.




Quartz Countertops
Quartz is a manmade product that is increasing in popularity because of the wide range of colors that it offers. It typically has a soft sheen and has many of the featured qualities of stone.







Quartzite Countertops
Quartzite is a natural stone with amazing visual qualities that can keep the beholder mesmerized. With vivid colored veins and translucent sheens, this stone is sure to please the most avid art enthusiast.





Travertine Countertops
Travertine is the Italian stone of choice. It is a beautifully classic look that will enhance any kitchen.


Onyx Countertops
For an almost out-of-this-world feeling, Onyx lends a unique contemporary flare to your kitchen, bar or bath. Back light it for an even more dramatic accent.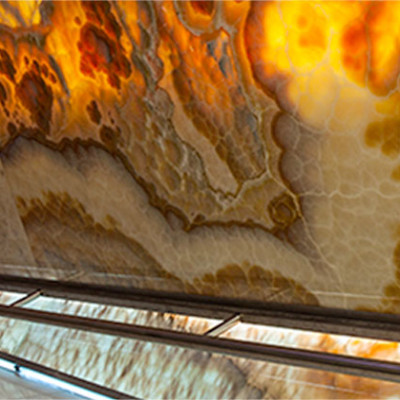 Slate Countertops
Custom kitchen countertops made with slate are stylish with a unique look and feel. Slate has a higher maintenance factor but offers that rustic flair to any kitchen.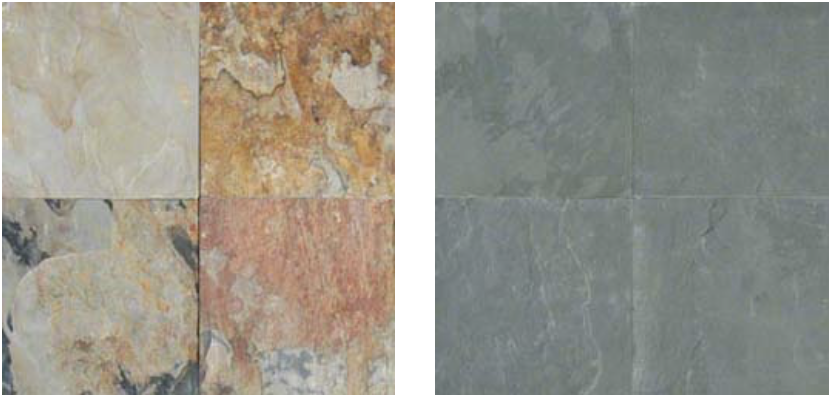 Soapstone Countertops
Soapstone is a natural stone like granite but is primarily composed of mineral talc and quartz, which makes it a softer product needing more maintenance. It has a beautiful soft looking surface that adds an understated elegance to any kitchen.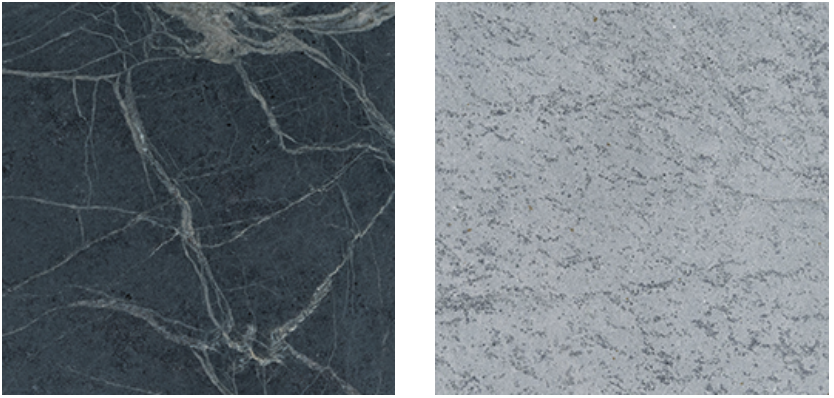 If you have any questions for our fabricators in Colorado Springs and Denver, or want to upgrade your kitchen or bathroom countertops, fill out the form below or give us a call at:
Colorado Springs: 719-266-0408
Denver: 720-405-1100