Countertop Installation Boulder, CO
Choosing a countertop for your Boulder City property can help enhance its curb appeal and worth. At Green Acres Granite, we keep up with the newest trends to offer granite countertops to supply the diverse needs of our Boulder City clients. You can count on us to get the finest collection of bathroom and kitchen countertops. Our countertops are designed to serve you for years in places where daily use won't cause wear.
​
Why Choose Green Acres Granite?
Our kitchen and restroom countertops are made of natural stone, creating top-notch durability, strength, and appealing properties. Whether you need a classic or modern style countertop installation for your property in Boulder, CO, you can never run out of choices at Green Acres Granite. To make the installation of your countertops seamless, we offer granite, quartzite, soapstone, quartz, and natural stone.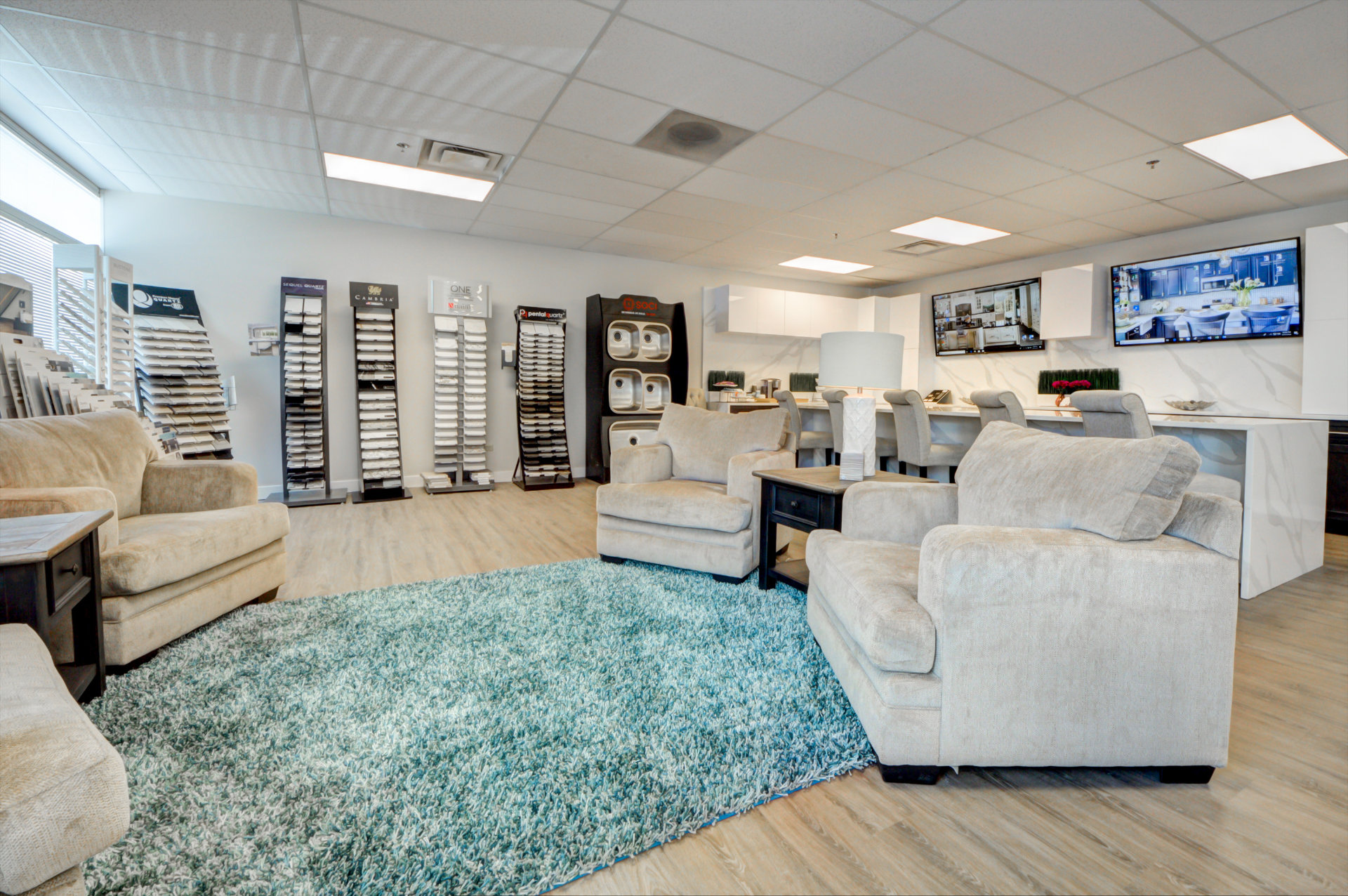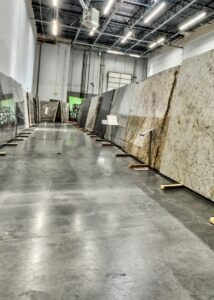 With various colors and styles to select from, you may find it hard to discover a countertop option that will complement your lighting, cupboard, and other items in your bathroom or pantry . We have a team of design professionals who will help you pick an appropriate material for your kitchen and bathroom countertop installation plan. Our experts are trained to offer superb quality services in custom cutting, measuring, and putting the kitchen and bathroom countertops in place. Our countertop installation branch in Boulder, CO displays the stone products we import from all over the world. Feel free to stop by to check our collection and pick the exact kind of natural stone product you need for your countertop fabrication project.
What Sets Us Apart?
We have the top countertop installers at Green Acres Granite that can finish your project quickly. We use quality equipment to guarantee secure installations in Boulder, CO. We pride ourselves on providing professional services, quality artisanship, and affordable pricing to make sure that we install your countertop the way you picture it.
We have provided the top countertop installations for Boulder, Colorado residents for the past 15 years and have finished over 10000 projects, meaning that there's no countertop installation plan we can't handle. When you contact our office for countertop installation services, you can rest assured we will handle your project from conception to completion, leaving your home more appealing than we found it.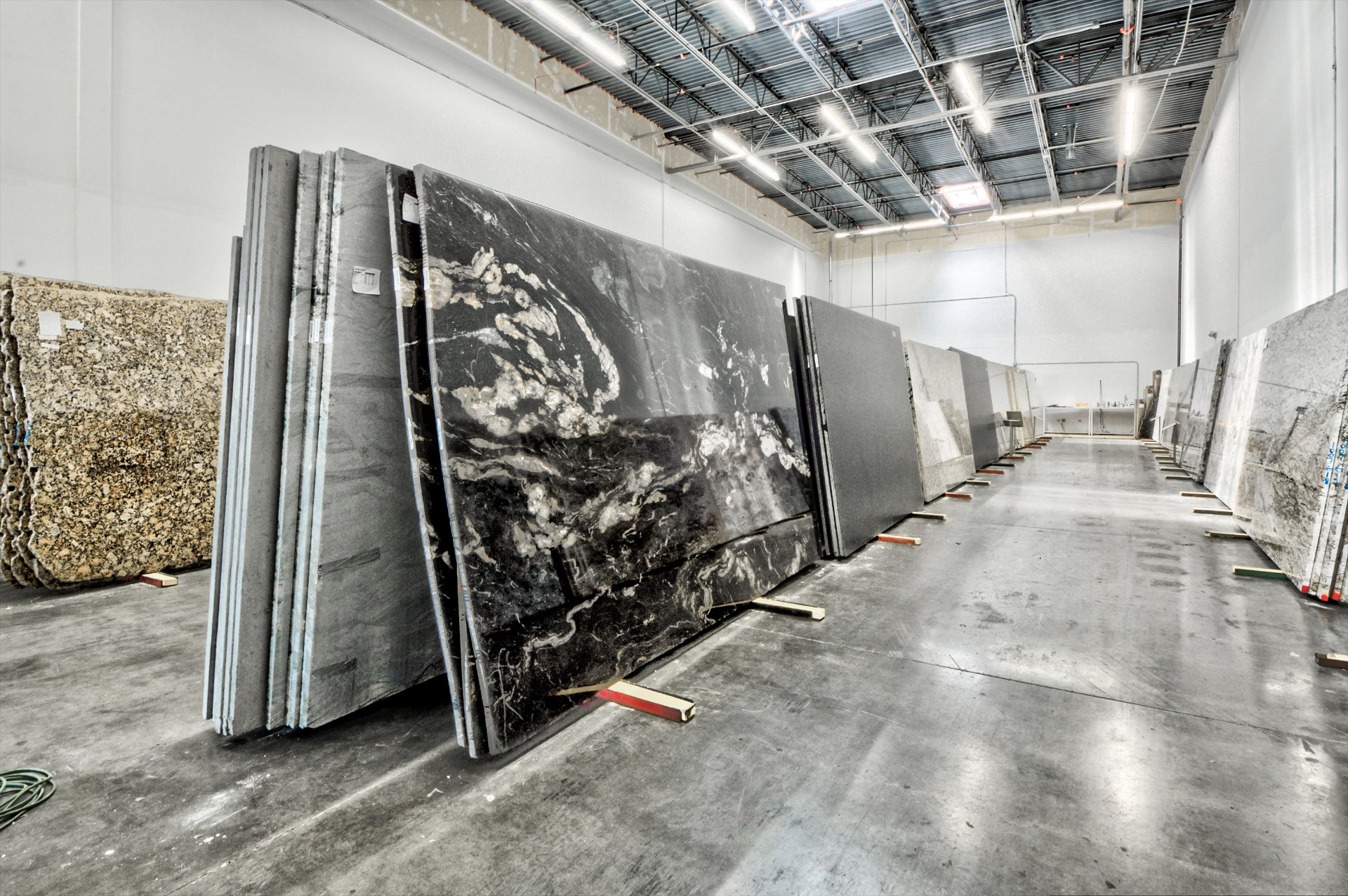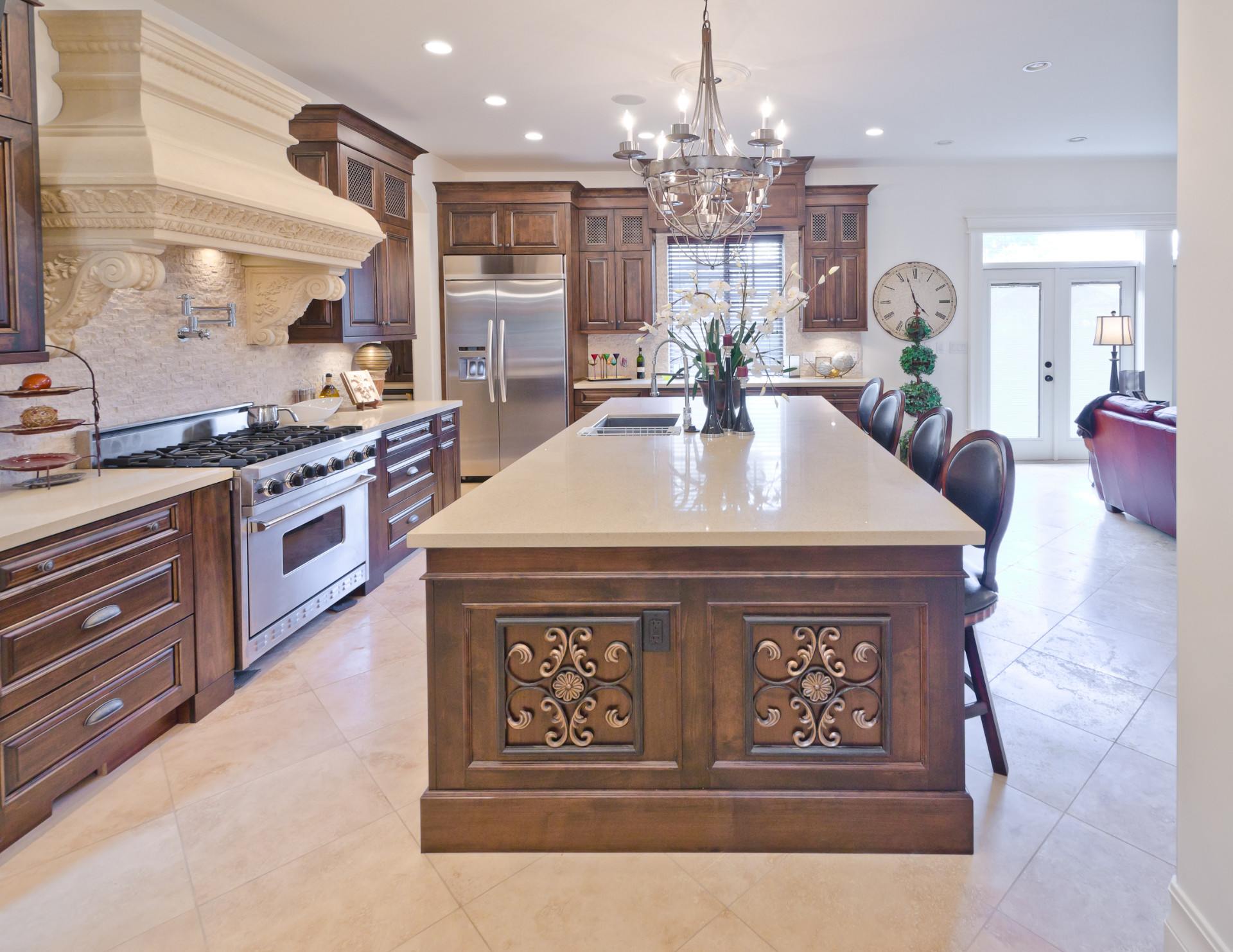 Get in touch with us for Quality Countertop Installations in Boulder, CO
Are you still not convinced why you should prefer our countertop sale and installation services? The following list explains why a majority of Boulder City locals choose us for their countertop's construction and installation demands:
You can get an instant quote online and design your kitchen or cabinets with a visualizer tool
Quality installation that includes completing necessary plumbing job
Competitive Pricing
Wide selection of natural stone to choose from
Get in touch with us today to find out how we can help transform your imagination into reality.