Countertop Installation Arvada, CO
Whether you want to include granite, quartzite, quartz, porcelain, or soapstone countertops in your next home remodeling project in Arvada, CO, we've got you covered at Green Acres Granite. Our countertops installation experts will enhance not only your home's curb appeal but also its value.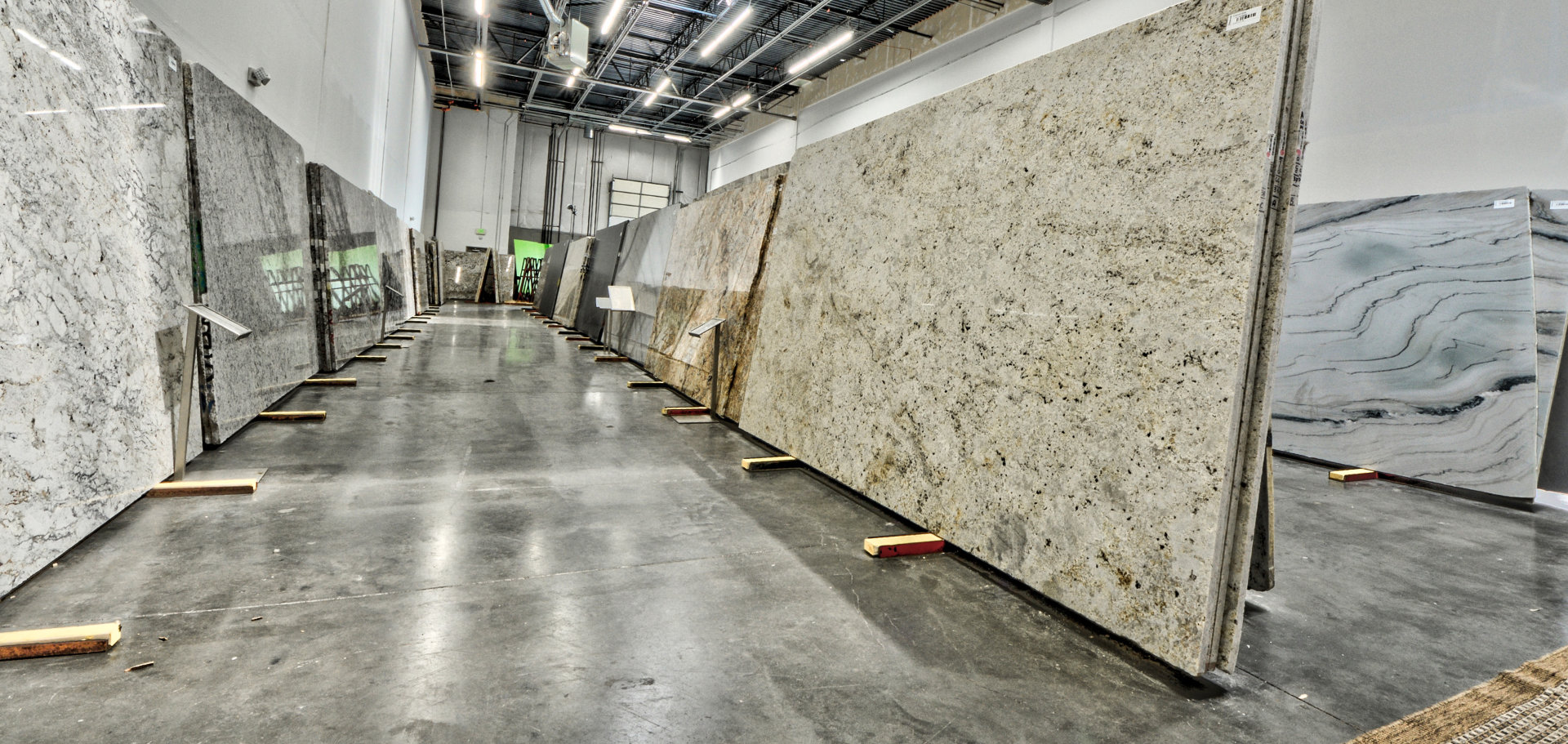 Our countertops installers in Arvada, CO, will help you achieve the desired look without stressing about executing the installation. These professionals are insured, licensed, and will offer transparent pricing to make your kitchen or bathroom more appealing than ever before.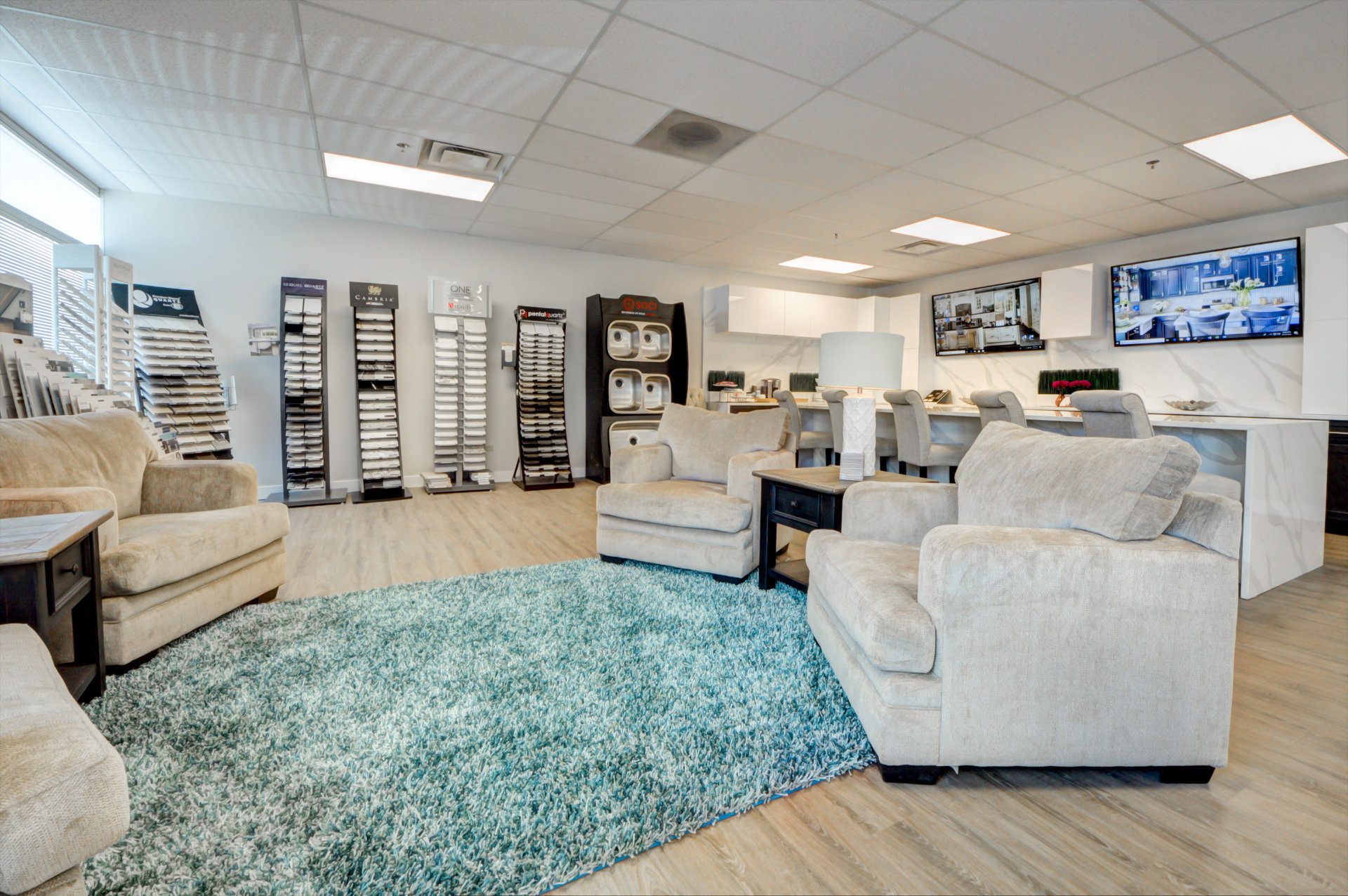 What You Need Before Hiring Us
At Green Acres Granite, you don't need to have a plan before you engage with our countertop installers. Suppose you're not sure about the type of material to use. In that case, our specialists are more than ready to showcase some of our previous projects and give recommendations depending on your budget and preference.
You can contact us today or visit our showrooms to check our previous projects and learn more about our multiple design options.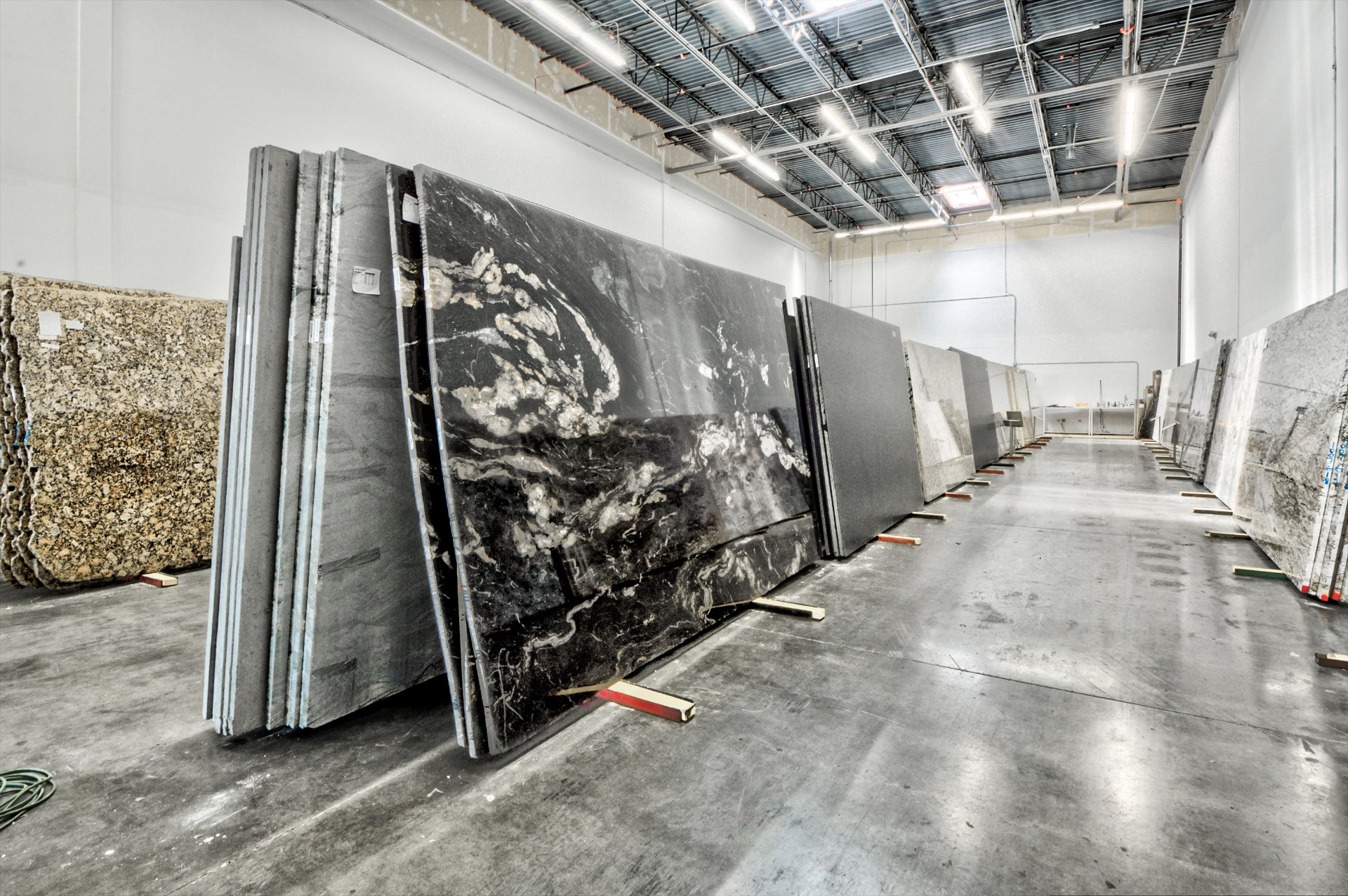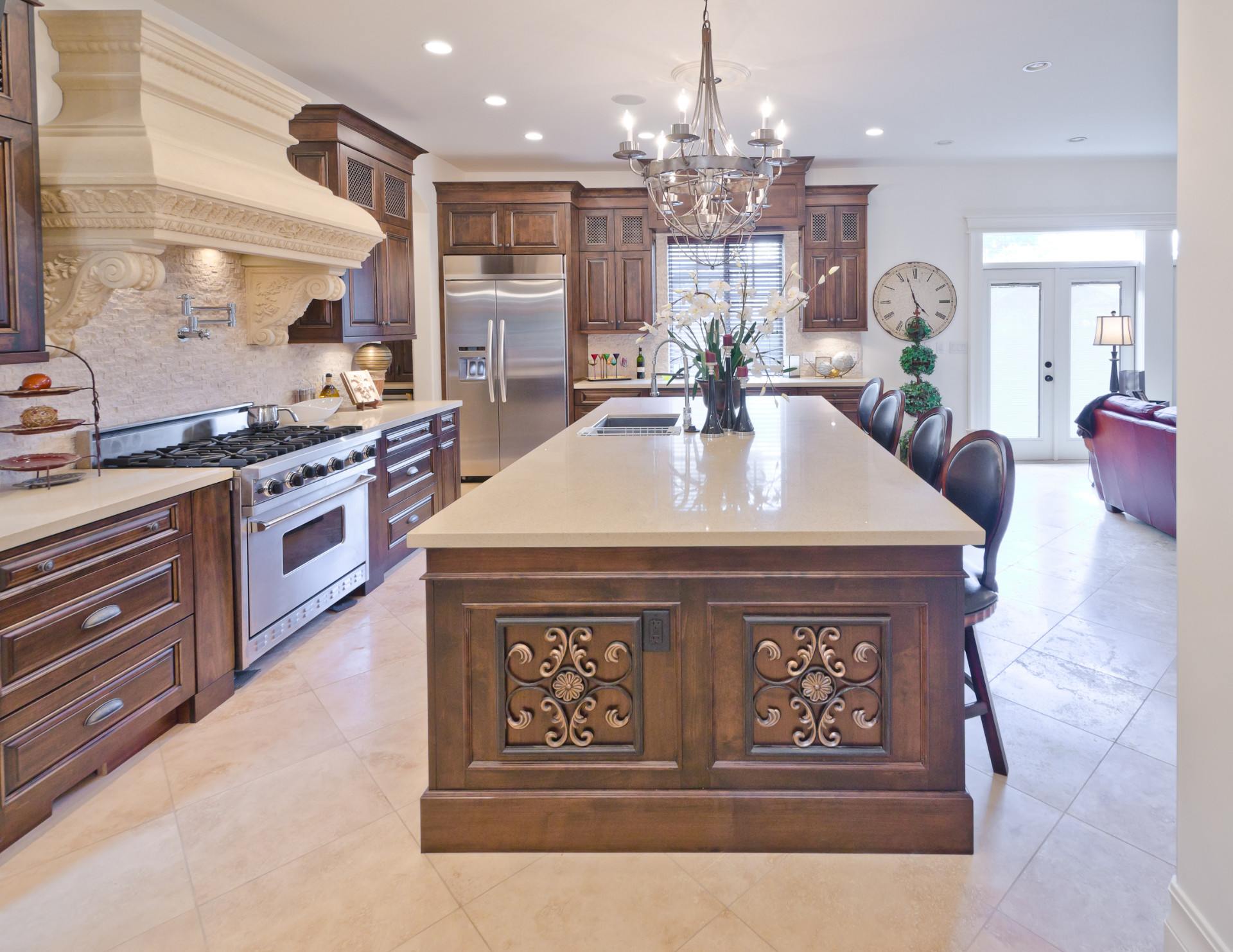 What Sets Us Apart?
At Green Acres Granite, we have some of the best countertop installers to complete your project without delays. We use quality equipment to guarantee safe installations in Arvada, CO. We pride ourselves on offering professional services, quality artisanship, and affordable pricing to ensure that we install your countertop the way you envision it.
We have served Colorado residents for the past 15 years and have completed over 10000 projects, meaning that there's no countertop installation project we can't handle. When you contact us for countertop installation services, you can be sure we will handle your project to completion, leaving your home more appealing than we found it.
Contact us for Quality Countertops for Sale in Arvada, CO
At Green Acres Granite, we're ready to offer an affordable and reliable solution if you need quality countertops installations for your Arvada, Co, property. Contact us today for additional details about how we can make your next countertop installation project a success.